Osteopathy can treat anyone as there are known benefits for almost every medical condition. For example whilst Osteopathy does not treat asthma, the sufferer will generally have rib, neck and thoracic lesions as well as chronic soft tissue restrictions because of it. An Osteopath would identify these problem areas and employ a wide range of techniques to restore function and therefore help the sufferers overall condition. Using many of the diagnostic procedures applied in normal medical assessment, Osteopaths seek to restore the optimal functioning of the body, whatever the issue.
Working with the structure and function of the body, Osteopathy is based on the principle that the well-being of an individual depends on the skeleton, muscles, ligaments and connective tissues functioning efficiently.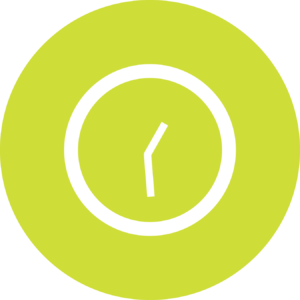 On your first visit we spend time taking a detailed medical history, including information about your lifestyle and diet and this can take a little longer than usual. Usually an appointment is around 30 minutes but we treat you as a patent, not a time slot so do bear this in mind when planning your visit, we advise allowing at least 45mins.
In all appointments, our Practitioners carry out an examination and we ask that you wear something you are comfortable in; usually shorts and a vest top are sufficient, although it is sometimes necessary to undress to your underwear as with any medical exam.
During your examination we will identify abnormalities in structure and function of the body, and assess areas of weakness, tenderness, restriction or strain.
Our Osteopaths will use familiar diagnostic procedures, similar to a normal medical assessment to make a full diagnosis and discuss the most appropriate treatment plan.
All patients are entitled to have a chaperone present for part or all of an appointment if you wish for one. In certain consultations your Practitioner may require a chaperone to be present, if you are 16 or under for example, however you will be informed of this in advance of your appointment.
Your practitioner will work with your body's ability to heal itself and will usually start any treatment by releasing and relaxing muscles and stretching stiff joints, using massage and rhythmic joint movements. The particular range of techniques an Osteopath uses will depend on the problem.
Our practitioners also offer added exercise and health advice, to help reduce the symptoms and improve your overall health and quality of life and if you need other aids, such as cold therapy products, exercise aids or nutritional supplements we can provide these too.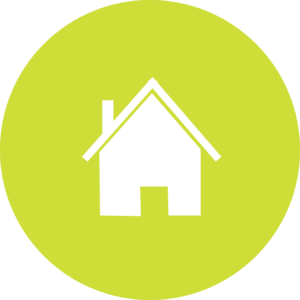 We have treatment facilities on both the ground and first floors with full wheelchair access on the ground. All of our treatment rooms are equipped to a high standard and have custom built fully adjustable electronic tables, which are comfortable, even for patients who find lying down a problem.
We are registered with all major insurers, however, you may wish to speak to yours first as some require a referral. Used to dealing with insurance companies, we can help with any questions you have or, provide any paperwork you may need.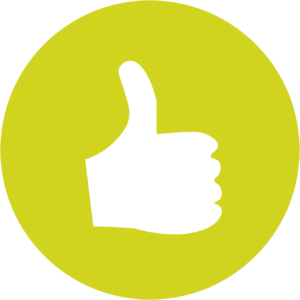 If you have a particular problem, let us know when you book your appointment as each of our practitioners has different areas of specialist expertise, experience and interest. You can also find this information on our Practitioner pages.
Typical issues that we would aim to help with are things such as backache or sciatica, headaches, joint pain, pubic pain (common in pregnancy, symphysis pubis or pelvic instability) neck pain, carpel tunnel syndrome (median nerve compression in the wrist) sports injuries, heartburn and indigestion, difficulty breathing and/or rib pain, joint problems (loosening of ligaments) and injury rehabilitation.
The Osteopaths Act passed in 1993 means that all practitioners using the term "Osteopath" are regulated by statute and must adhere to the code of conduct and professional standards set by The General Osteopathic Council (GOSC). All Osteopaths must have completed at least four years medical training and will have either a bachelor's degree in Osteopathy (BSc Hons or B.Ost) or more recently, a masters degree (M.Ost.) Training to become an Osteopath includes anatomy, physiology, pathology, pharmacology, nutrition and biomechanics and at least 1,000 hours of clinical training.
The Osteopathic standards, other information and all registered Osteopaths can be found on their the GOSC website www.osteopathy.org.uk