Our Personal Trainers (PTs) are qualified to the highest standards and will ensure that your program covers technique and motivation as well as all round fitness. We feel technique is not only important to avoid injury, but also to maximise the efficiency of your workout – expect to be corrected as very few of us have perfect technique before we start seeing the professionals!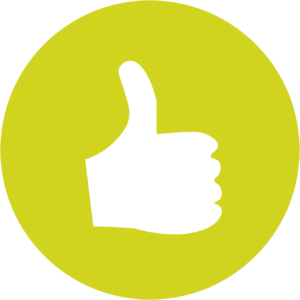 The Point Clinic's PTs have been trained to help you with motivation, they help you develop a more positive outlook on exercise by exploring options that make it more enjoyable, reviewing short-term progress towards your goals, assessing mood changes relating to exercise and ensuring that your self confidence, self motivation and health all improve.
We believe exercise is fun! In selecting activities that you'll enjoy and that will challenge you, your PT will keep you on track to achieve your goal. Their vast range and knowledge of exercises, tools, tips and techniques will make your workouts enjoyable and effective.
Exercise often forms part of our patient's rehabilitation and our PTs will help create a customised program for you.
These programs are designed specifically to help you achieve your desired goal and will also take into account any existing condition or ailment; working closely with your Medical Team.
You can expect any relevant notes to be passed to and from any of our practitioners.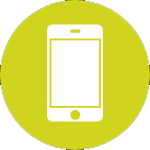 To find our more, speak to us about personal training, or book a session contact us at:
personaltraining@thepointclinic.com
Training usually takes place at a local Colchester gym although we can be flexible if required. Training can be organised via the clinic reception with Cristian Suci however, we also have a network of trainers that we are happy to recommend based on your individual needs.
Please contact for more information on training locations.