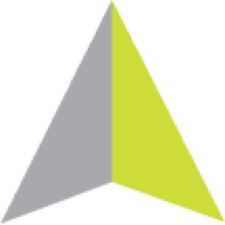 If you are interested in working for The Point this page is designed to give you all the information you require. Take a look through the various roles that we have here at The Point and use the links to apply.
Please note that only applications that include a covering letter and CV will be considered.
Osteopathy & Practitioner Careers
We run a great training program here at The Point and actively encourage CPD and specialities.
If you are interested in becoming a Practitioner at The Point, you must be registered with GOSC (or relevant governing body), able to provide your registration number and carry full insurance for your practice.
To apply to be a Point Clinic Practitioner, please send a covering letter along with you CV (including clinic hours) using the link below.
If you're currently studying for a Masters of Osteopathy and would like to join the Clinic for an observation day, please contact us using the link below.
"I like patients to walk in and know that they've made the right choice – that comes from the support staff.
I genuinely care about my staff and in return they care about about the patient experience" Katie Brooks, The Point Clinic Practice Manager
"I would like to help people not only develop a career but their ability as a Clinician. It is the key to being a good Practitioner" Ed Jones, The Point Clinic Principal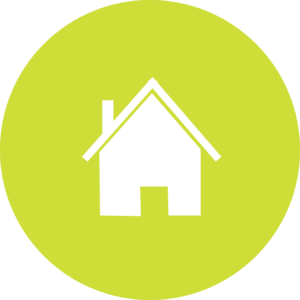 Support Staff Careers
We have an amazing team here at The Point, if you would like to be part of it, contact us with your CV and a covering letter using the link below.
Supporting the Practitioners at The Point is not a easy job –  covering all of the clinic's opening hours; and the extra ones needed to help patients out!
You need to be flexible, have high standards of work, know what it takes to deliver the best care and customer service and have a good eye for detail.